The DCM is Reopen to the Public!
Monday: CLOSED
Tuesday: CLOSED
Wednesday: 10am - 5pm
Thursday: 10am - 5pm
Friday: 10am - 5pm
Saturday: 10am - 5pm
Sunday: 10am - 5pm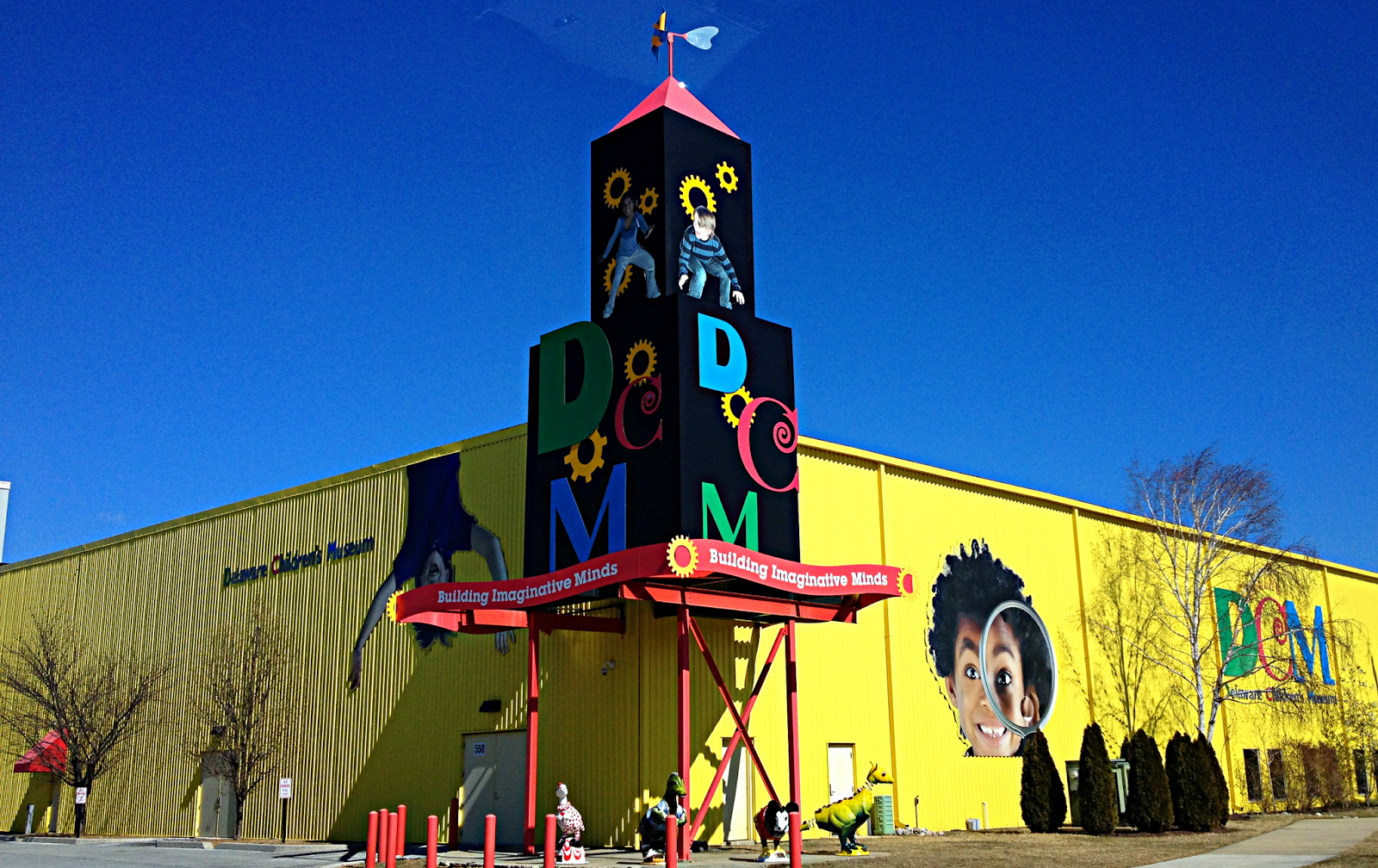 The DCM serves families with young children. Our goal and responsibility is to support our mission by providing children and their families a comfortable, accessible, fun, and stimulating environment where they can enjoy spending time together. Therefore, any offensive attire or behavior displayed by a guest may be subject to ejection from the Museum at the discretion of management. In addition, for the safety of all guests, shoes must be worn at all times.
Dive into the worlds of math, science, and technology. Where kids can play pretend. For real. Where they can roll up their sleeves and discover…An art studio. A dance studio.  A water table. An operating table. A playhouse. A lighthouse.  A toddler's dream boat. A giant tree to climb through. And so much more. Click HERE to learn more!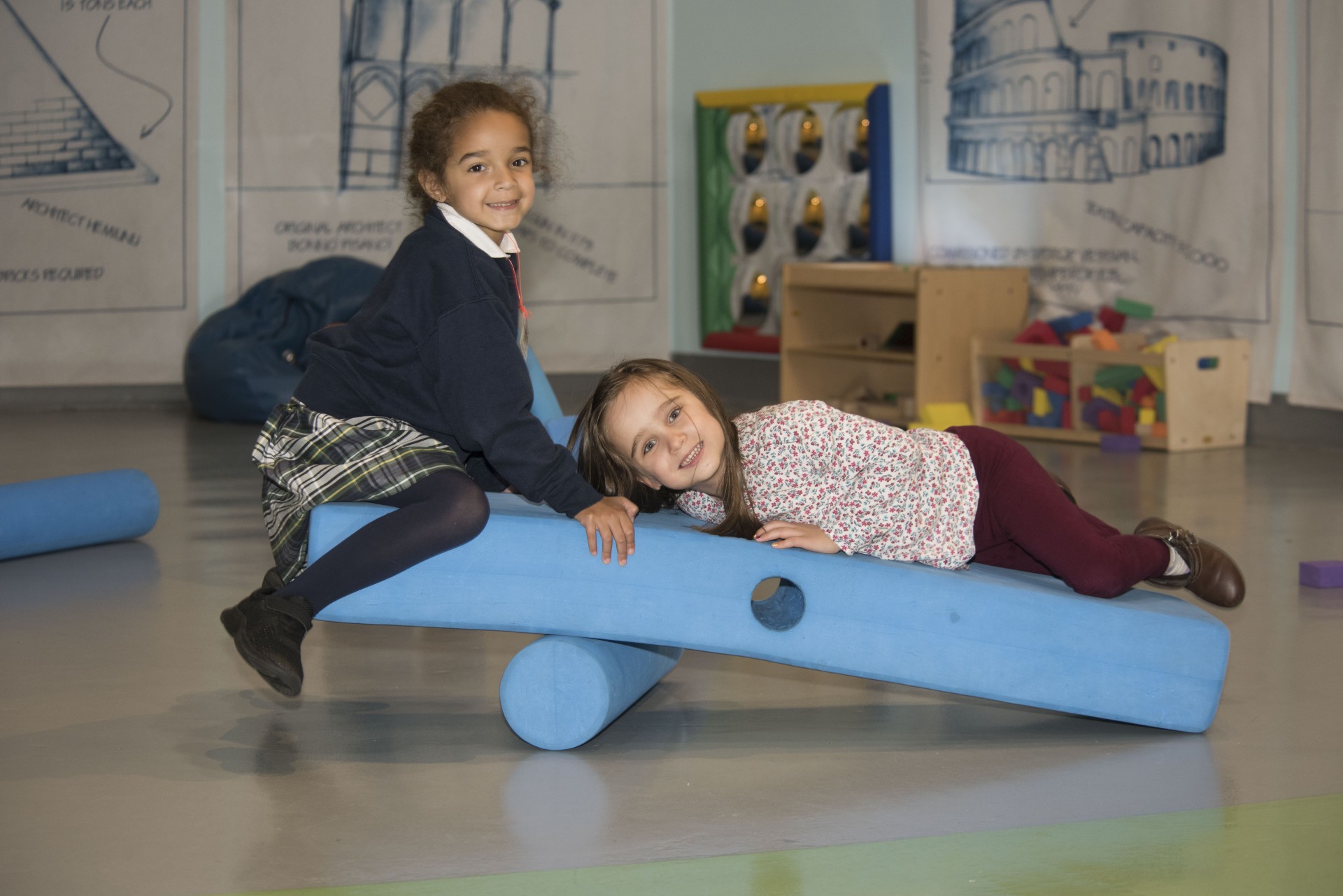 Consider the Delaware Children's Museum as a donor for your fundraiser!